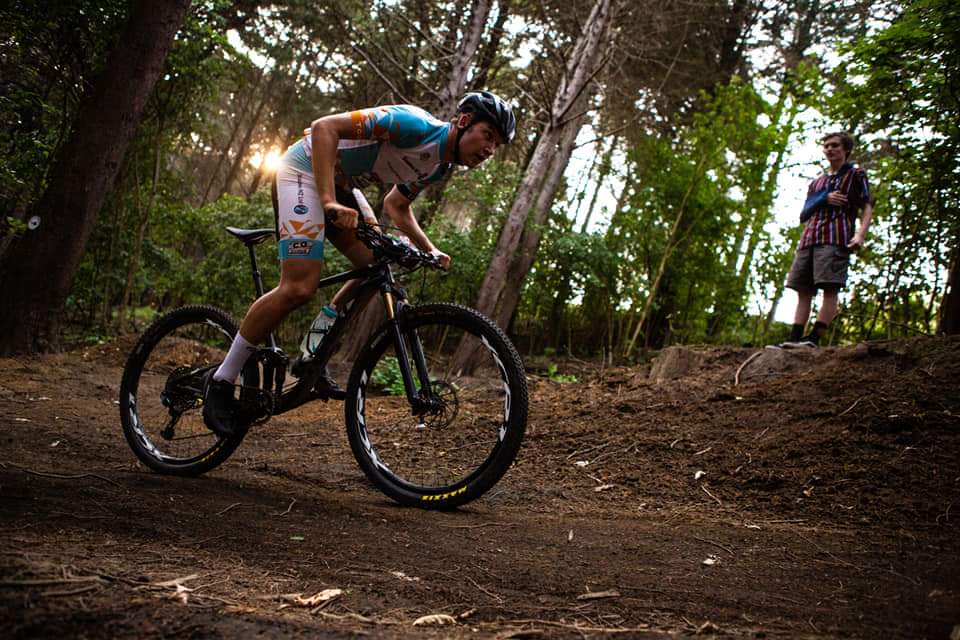 Mountainbike Tauranga Club maintain the trails at Summerhill alongside the owners of this working farm.
At all times please if you open a closed gate – close it.
As the trails weave through a working farm we need to ensure the safety of all users and consideration for the farm in a working environment, obey signs and consider the animals and other users.
Our Club volunteers invest alot of time in building and maintaining the trails for everyone's enjoyment. We would appreciate any trail user to give some time to work along side us to keep these trails running mint. Join our Facebook page to learn when the next working bee is happening, come along and give some TLC to the trails.
Become a Friend of Summerhill via our website. Go to site, Recreation Trails header, then register. Your "Friendship" encourages others to get on board and develop a sense of custodianship. Friends of Summerhill have hosted some great functions at the Ger, please enquire. Work days always need promoting, trail users make great track builders. The work days are fun, informative and develop the network. Some reasons to start doing track work:
For more information email [email protected] register click HERE
​​​​​​​Have you made a contribution?
It's easy, and very helpful, we have little outside help and your support goes along way.
Visit the Summerhill Website
It contains all the info you need on the A1 Youth Academy, a skills and confidence building course, and the Summerhill Recreation Trails including a detailed map of all the sweet single track on offer. There is info on how to become a "Friend of Summerhill" which helps to fund the maintenance of the extensive trails. Working bees are held on a regular basis if you are keen to get involved. Check it out at Click here.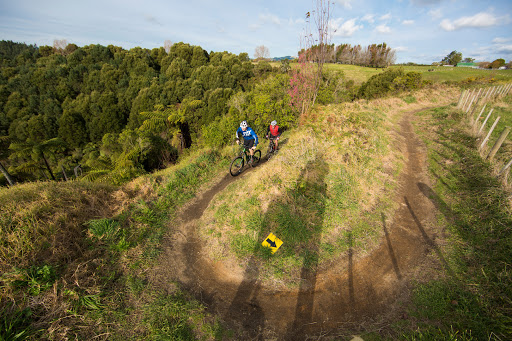 A mountain bikers playground, Oropi Grove is Tauranga's longest serving mountain bike park. The Park is on Tauranga City Council land and includes cross-country, downhill and freeride terrain featuring a variety of purpose-built jumps and drops.
The trails are mixed grades from 6 (difficult/Expert/Extreme) through to Grade 2 (family/easy/gentle)
Ensure you RIDE WITHIN YOUR LIMITS at all times.
The park can be accessed from both sides –
either Oropi Grove MTB Park 3kms up Oropi Road from the SH29 roundabout – Main Access and Car Park.
or 3 kms up Pyes Pa Road from the Barkes Corner (roundabout on top of the hill of SH29/Cameron Rd/Pyes Pa Rd), turn left onto Joyce Road. 
Your first visit to Oropi Grove should include the 'Park Loop Ride.' It is an 8.5km (40min) loop aimed at the average rider and covers the majority of the Parks 2 – 4 Graded trails. Starting at the Oropi Road Carpark > Entry Track > Pines Loop > Trail Link > South down Access Road > Over bridge > River Trail > Tomas Loop > Switchbacks Climb > Switchbacks > Ridge Track > Back over bridge > Exit Track Back to carpark.