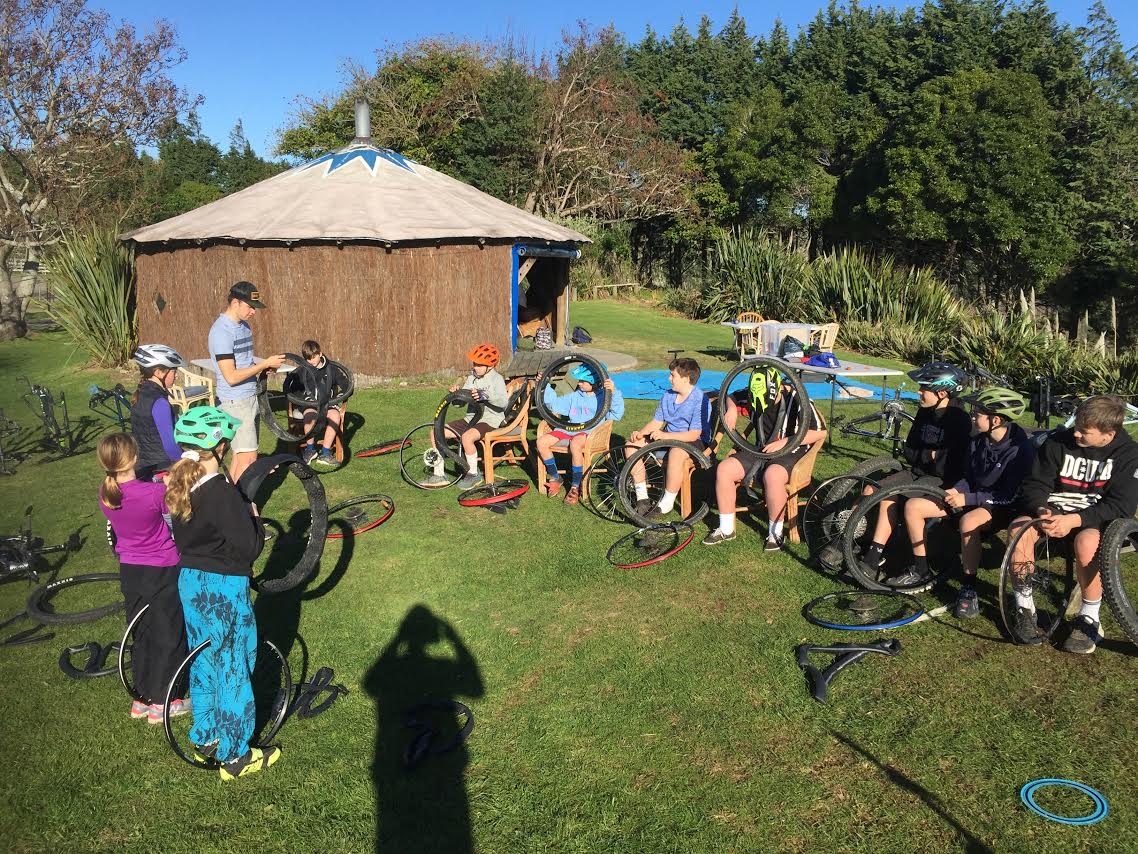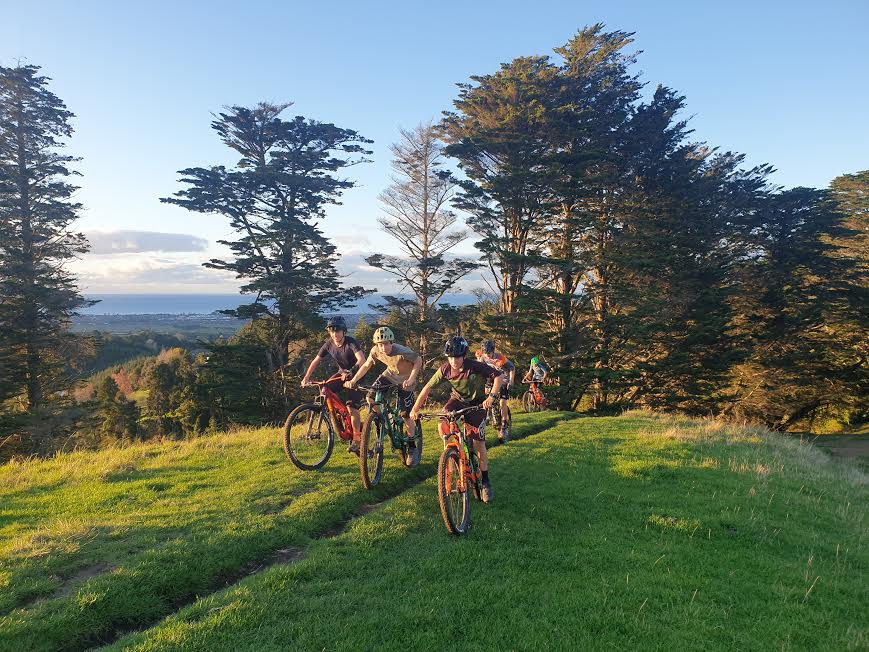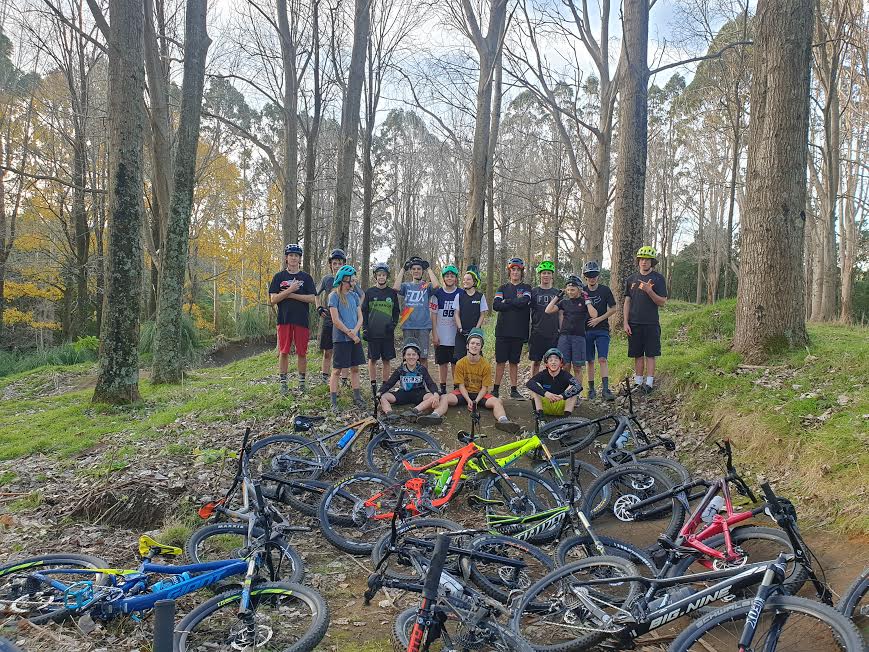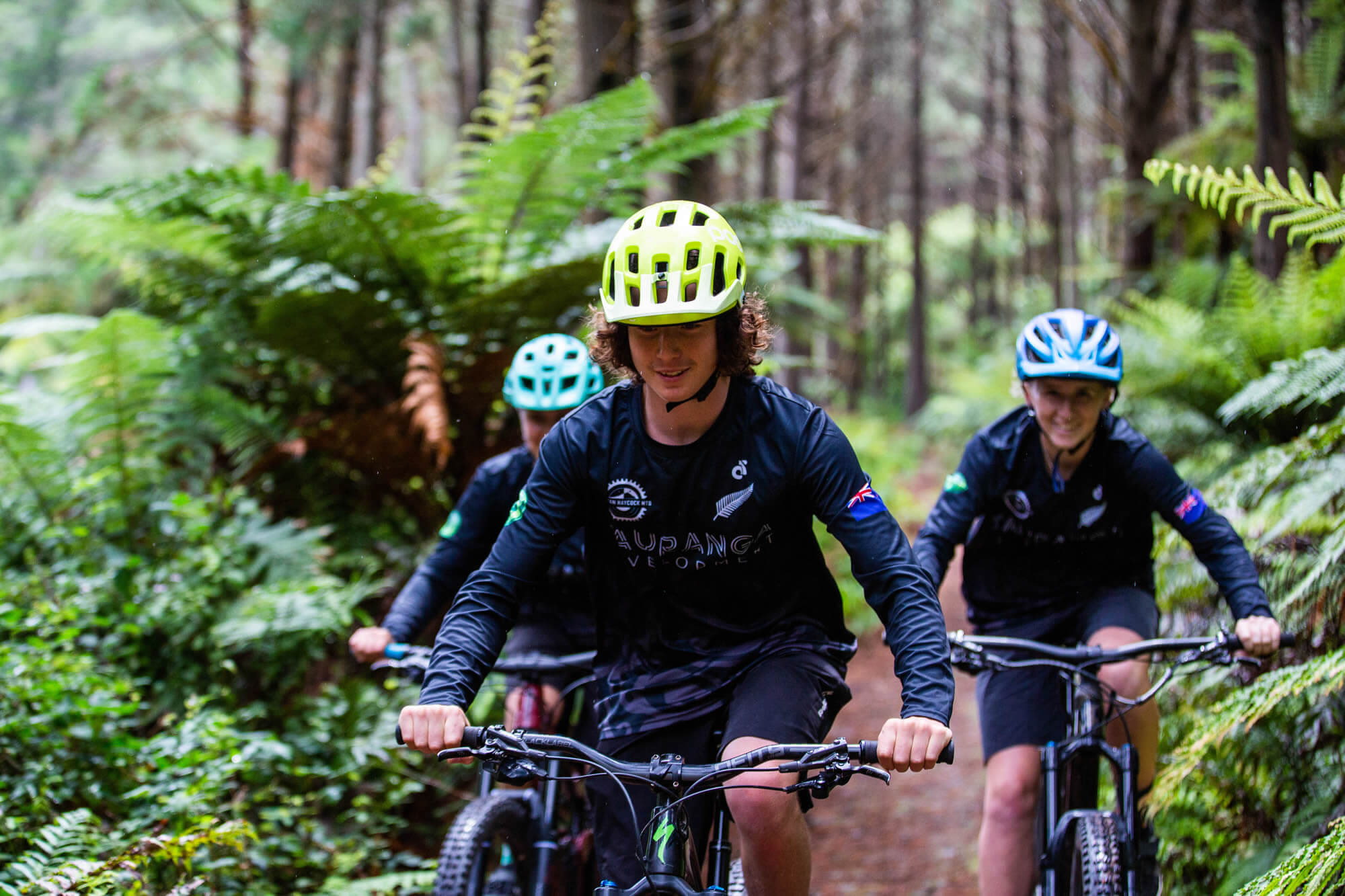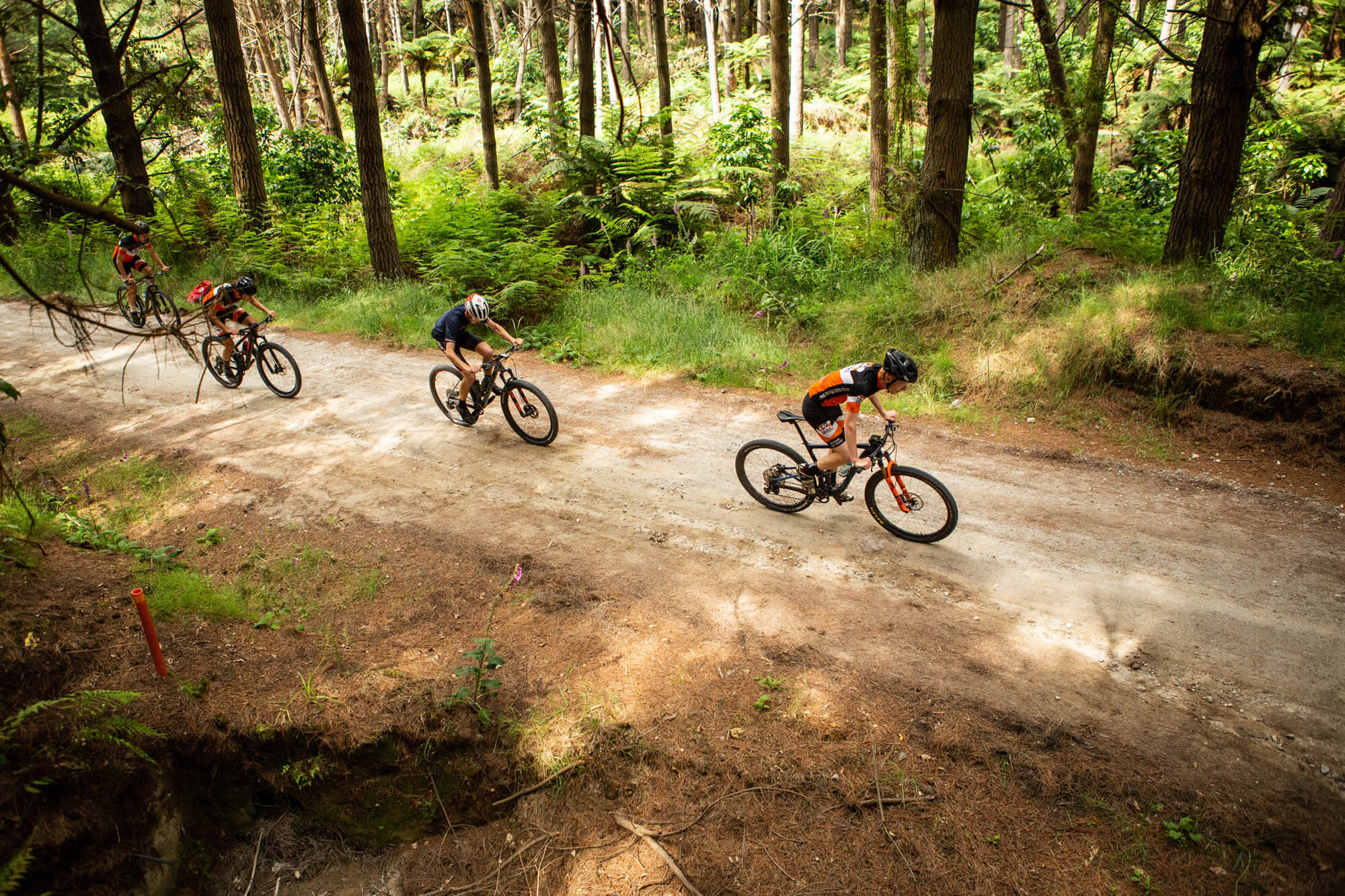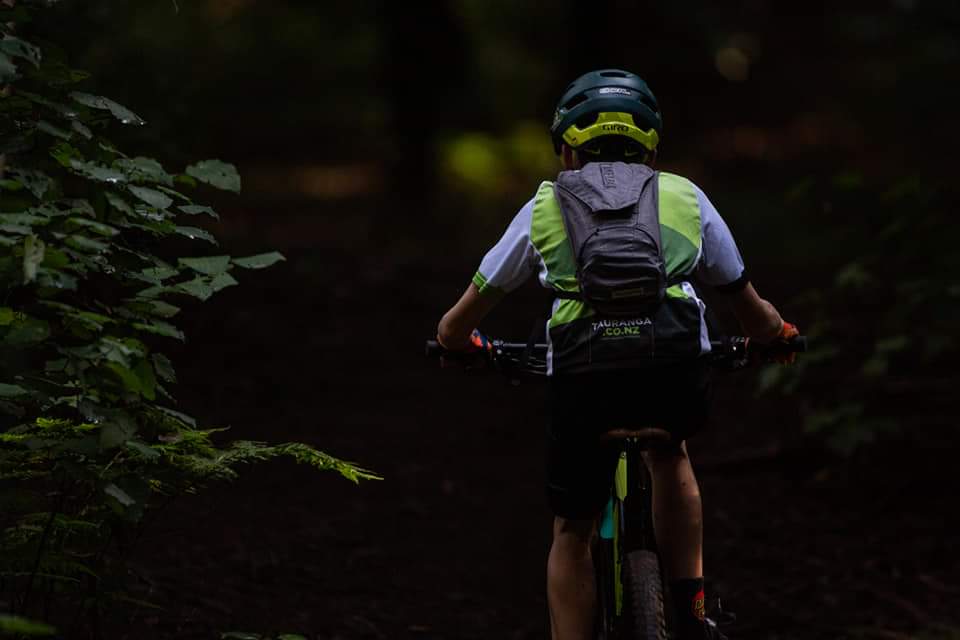 Our Junior Development Process
The Junior Development Process (JDP) is an evolving development pathway for Mountainbike Tauranga junior riders.
The aim is to support riders with relevant platforms to boost their love and development within Mountain Biking. The process encourages and guides riders through their school years. There are even options for assistance moving on from school into the world.
Since 2016 when the first piece of the puzzle was put in place, the JDP has grown to accommodate the needs of our young riders. It is designed so riders and their families can be as involved in the process as much they desire. The JDP focuses on four key areas. Each area is focused on at different ages and stages of a child's development.
The four key areas include Skill Learning, Social Development, Physical Development and Mental Development. These four areas are developed across a range of platforms. These platforms include the Junior Academy, Youth Academy, Academy Camps, ImPASS, Tauranga Development Squad and Fulltime Training Program. Every single one of these platforms have lessons that can be applied to enhance life outside of Mountain Biking.